Friday February 4, 2022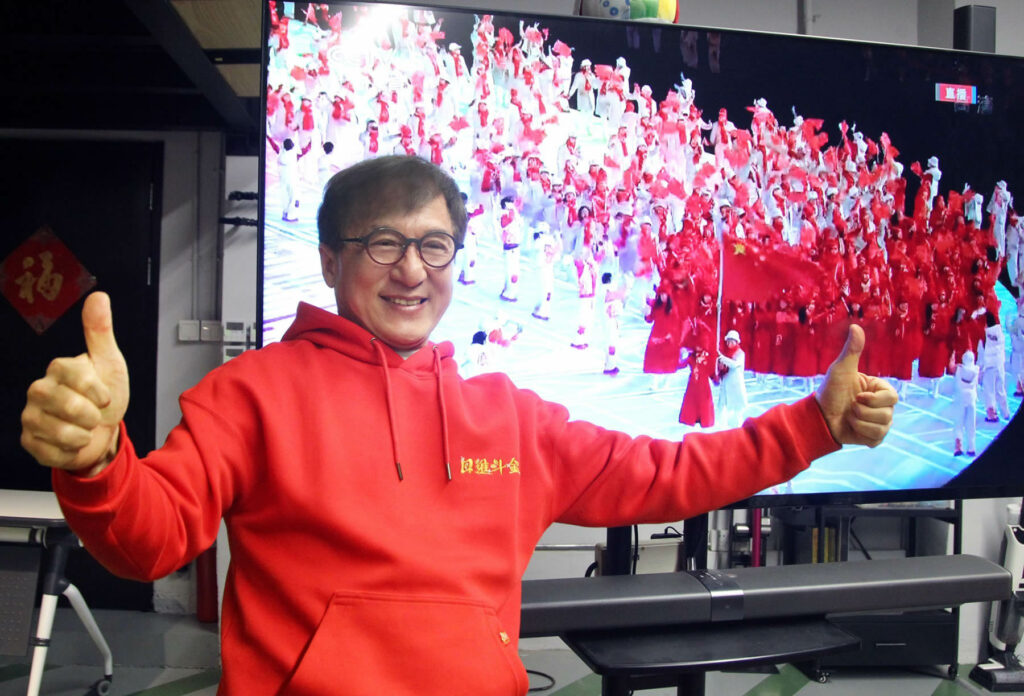 While watching the China Winter Olympics team on TV enter the stadium with everyone singing "Ode to the Motherland" 《歌唱祖國》, I also began to sing along in front of the TV. Such a proud and honorary moment! A big salute to director Zhang Yimou and to all the staff of the opening ceremony, you guys are amazing!
隨著中國冬奧健兒入場,我也在電視機前跟著大聲唱起《歌唱祖國》,無比驕傲和自豪!張藝謀導演和開幕式所有台前幕後的工作人員們,你們太棒了!
Thursday February 3, 2022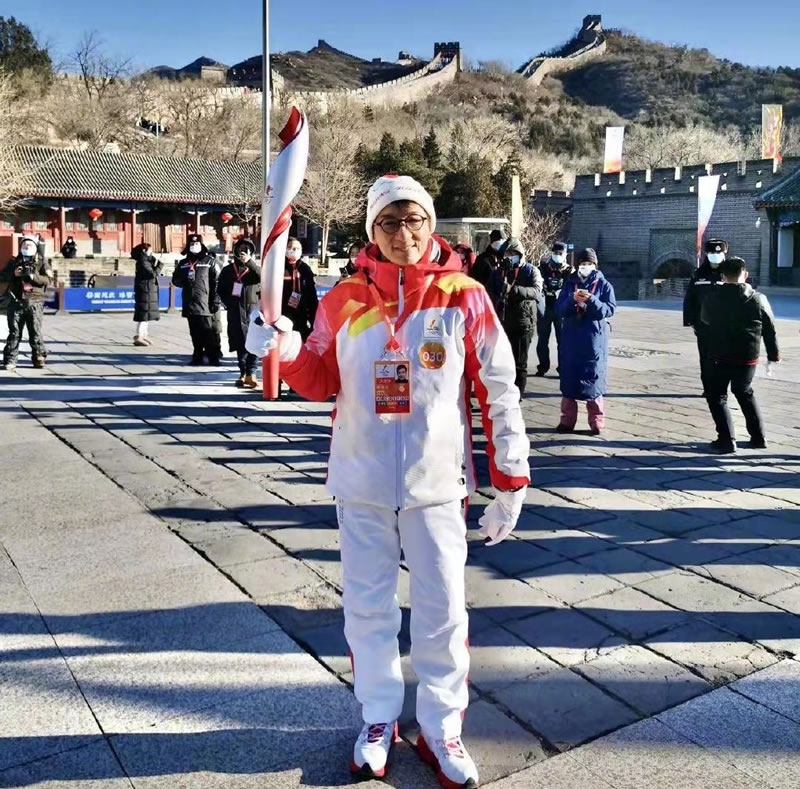 The Great Wall of China is one of the 8 Wonders of the World, and is an iconic symbol that represents China. Today, I felt so honored and proud because I had the opportunity to be one of the Winter Olympic torch bearers on the Great Wall. I truly hope that through the Olympic torch relay, we can show the world the greatness of our Chinese culture! The Olympic torch relay flame I passed onto today was with two-time Olympic gold medalist, Wu Jingyu. She and all the other torch bearers are my idols. I'd like to take this opportunity to send my well wishes all the Winter Olympic athletes and hope you achieve the best possible results during this years competition!
長城是世界八大奇跡之一,也是我們中國的象徵,今天能在八達嶺傳遞冬奧火炬,我特別驕傲和自豪,希望能通過傳遞火炬的行動,把我們中華民族的偉大力量展示給全世界!今天跟我交接火炬的是兩屆奧運會冠軍吳靜鈺,她和其他奧運火炬選手都是我的偶像,在這裡也預祝我們所有冬奧健兒能在今年的比賽中獲得好成績!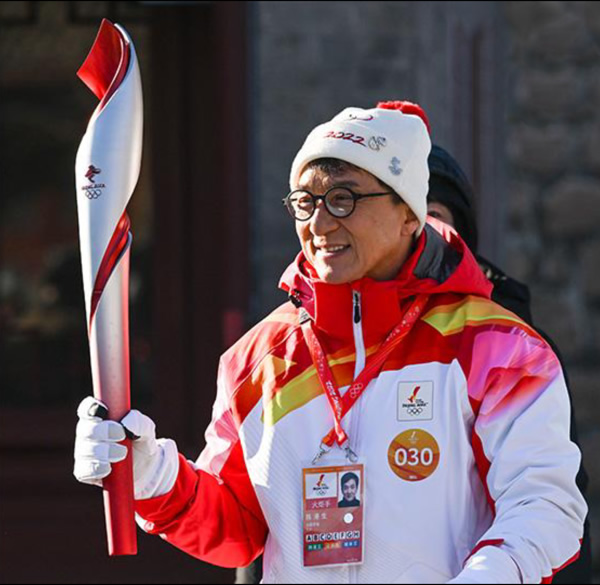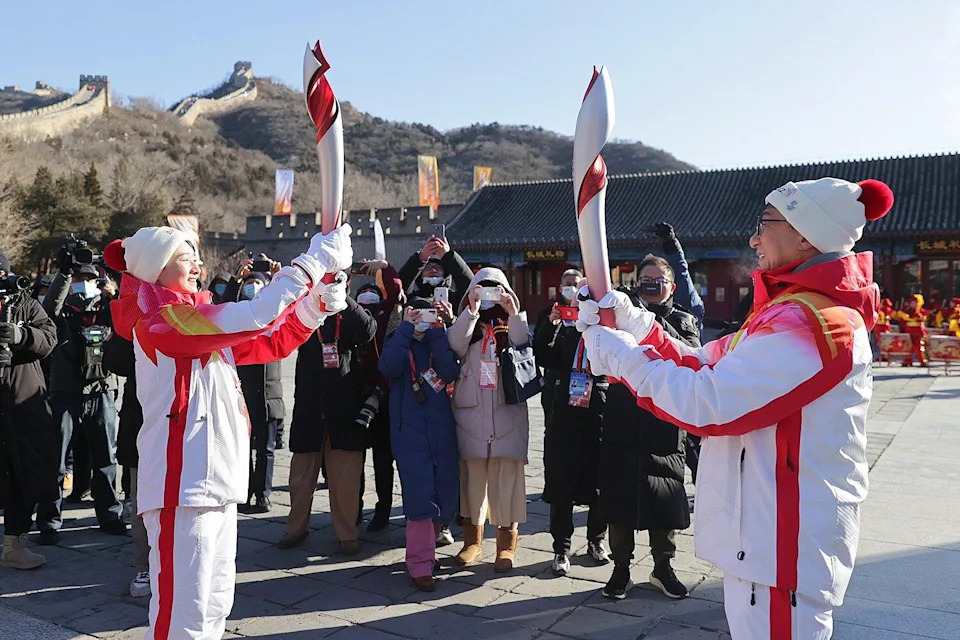 Text & Photos © 2022 The JC Group
All Rights Reserved