June 19, 2016
The Shanghai International Film Festival Jackie Chan Action Movie Week officially ended last week. I'd like to take this opportunity to thank everyone who came in support of the event. Initially, I had planned to attend the after party but in the end I couldn't make it because I had to rush to the airport and fly to France.
This time, I'm in France for the 24 hours of Le Mans Endurance Race, supporting our Chinese racing team! I was very happy to see so many enthusiastic fans here. I also became the Le Mans Cultural Ambassador.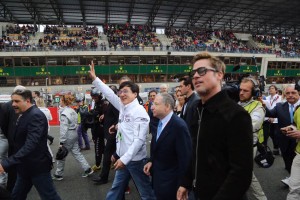 The "Sparkle Roll Group – Jackie Chan DC Racing Team" is the first Chinese racing team in history to compete in the Le Mans Championship. Yesterday, our team won the first round race. When I went on stage to present the award and heard them play the Chinese National Anthem, I honestly felt very proud and was filled with emotions.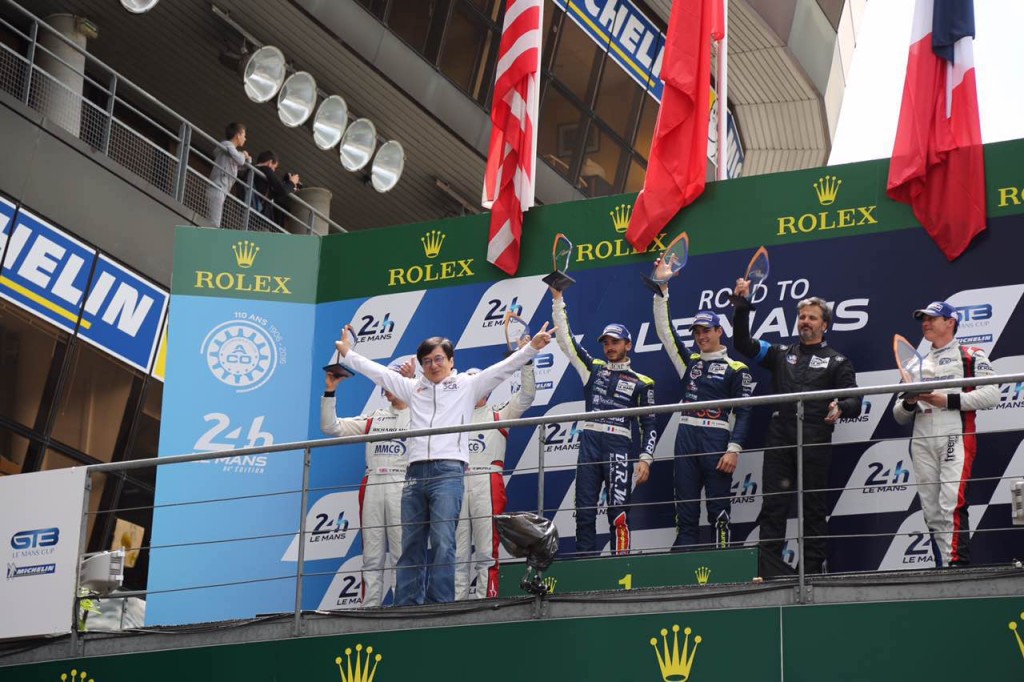 Despite the weather, the event was a great success. But unfortunately for us, our racing car #35, which was in third place this morning (France time), had to withdraw from the race because of technical difficulties. Of course I felt disappointed but for my team, it's just the beginning. I will continue to support my racing team! The most important thing to keep in mind is team spirit!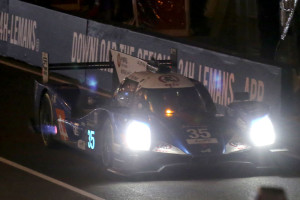 上海電影節「成龍動作電影周」圓滿結束,感謝所有到場支持的朋友,原本要參加慶
功宴,但因為要馬上飛到法國,只能遺憾錯過。這次到法國,是到勒芒24小時耐力
賽為中國車隊助陣!很高興在這裡見到很多影迷,還成為勒芒市的文化大使。「耀
萊成龍DC Racing」是勒芒賽歷史上首支中國車隊,大家在昨天第一輪的比賽里獲得
了勝利,我頒獎的時候聽到現場奏國歌,真的是很驕傲很激動!比賽完滿結束了,
只可惜我們的35號車因技術故障,(法國時間) 今天早晨在小
組排名第三的時間退賽了,雖然很遺憾,但對於我們車隊來說,只是剛開始,我會
繼續支持他們,最重要是體育精神!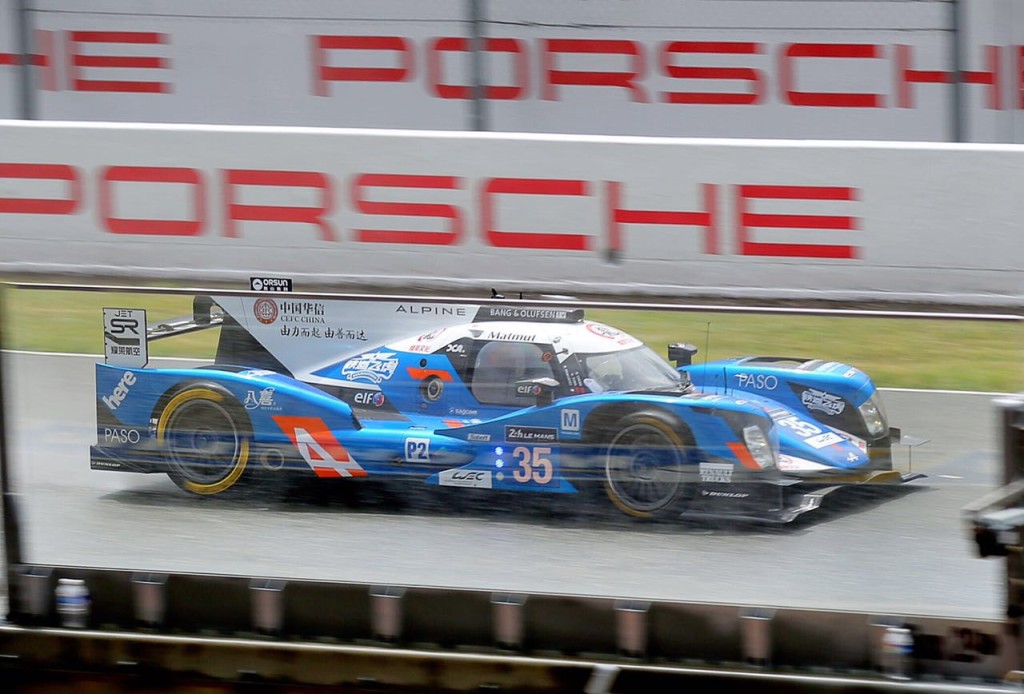 Text and Photos ©2016 The JC Group
All Rights Reserved