October 17, 2021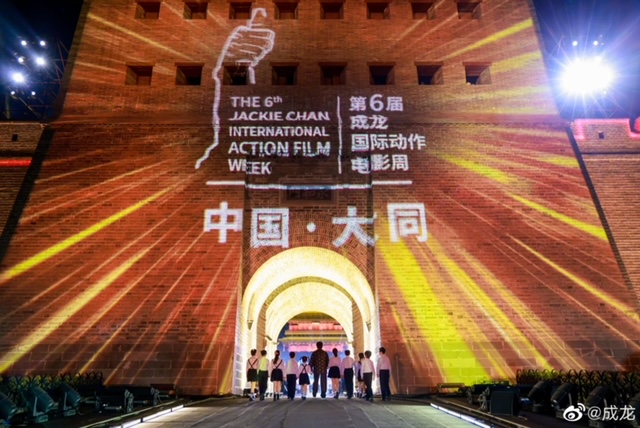 Last night, the 6th Annual Jackie Chan Action Film Week ended smoothly with a beautiful Closing Ceremony. Initially, this year's Action Film Week was supposed to be held in August but unfortunately because of COVID-19, the event was postponed. Many of my friends had agreed to attend in August, and I'm deeply grateful for my friends who still agreed to come without a second thought after our staff decided on a new date (October) at such short notice. I'm so touched and I truly appreciate the support.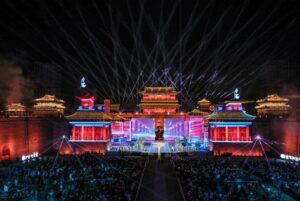 This year's Action Film Week was a little different from previous years, and the mindset of the participants were also not the same. Being part of the film industry, not only do we have to endure the strain and hardships that have resulted from the epidemic, we also have to continue to do the best of our ability. We need to help each other and support each other, in the hope that we can overcome all these difficulties together.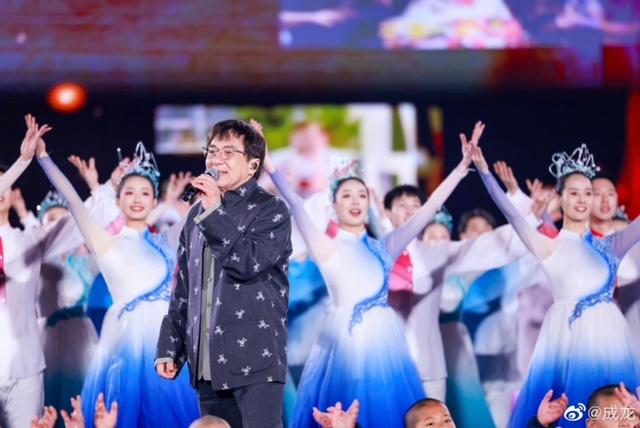 Although the time we had to prepare the rescheduled event was very limited, I know that all the staff and crew, on and off the stage, have worked very hard to make this happen. Especially last night, when the temperature suddenly dropped and it was particularly cold, I noticed many guests and artists wore very light clothing throughout the entire event. I know it was very difficult for everyone. Witnessing the devotion and professionalism was very heart-warming. I'd like to take this opportunity to say a big 'thank you' to everyone for supporting the entire action film industry. I look forward to meeting up again next year!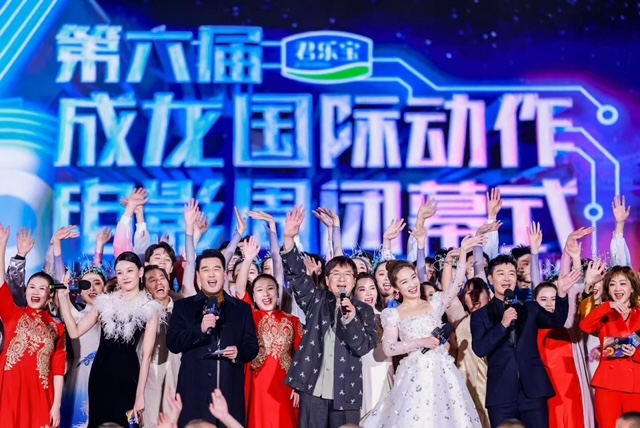 第六屆的「成龍國際動作電影周」昨晚順利落下帷幕,活動原本是要在今年8月舉行,但是因為疫情的原因,我們決定推遲,當時很多答應我來的朋友,在我們這次倉促的定下日期之後,又是二話不說就答應過來參加,我真的是很感動!
今年的動作周與以往不太一樣,來參加的朋友們的心境也跟以前不太一樣。疫情之下,大家作為同行,不僅需要扛住壓力,繼續做好自己的份內事,也確實需要互相幫助,互相扶持,抱著希望,一起度過難關。
這次我們籌備的時間有限,台前幕後的團隊都非常辛苦,尤其昨天突然降溫,天氣特別冷,很多嘉賓和明星朋友都穿著很單薄的衣服撐到最後,真的是難為大家了,這份情誼讓我們覺得很溫暖,感謝所有人對所有動作電影人的支持,期待著明年再相見!
Text & Photos © 2021 The JC Group
All Rights Reserved