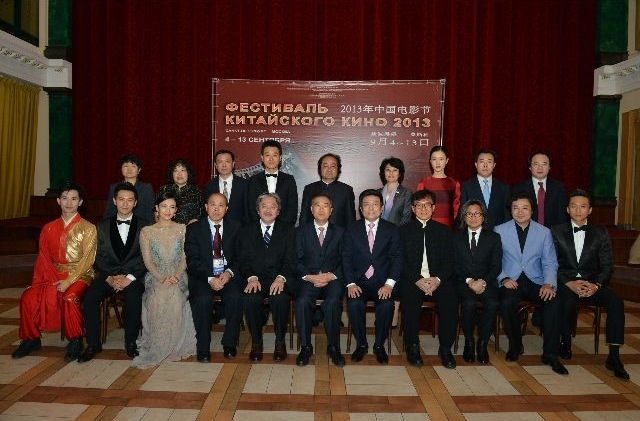 Several days ago, I went to St. Petersburg to attend a film festival as their goodwill ambassador. Knowing that more and more countries around the world are becoming more aware of Asian films makes me so happy.
After attending the event, I rushed back to China and went to Ya'an in Sichuan to attend an event for my Dragon's Heart primary school and visit the elderly people in the area. Even though my schedule was very busy, I still tried my best to learn the lyrics to my songs whenever I had spare time. I know that many fans in China have already bought tickets to the concert in Hangzhou. Don't worry if you couldn't buy tickets this time because I'm going to try and visit many other places from now on.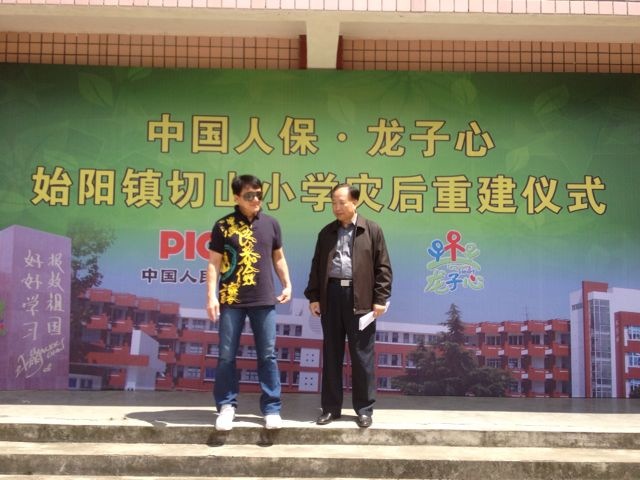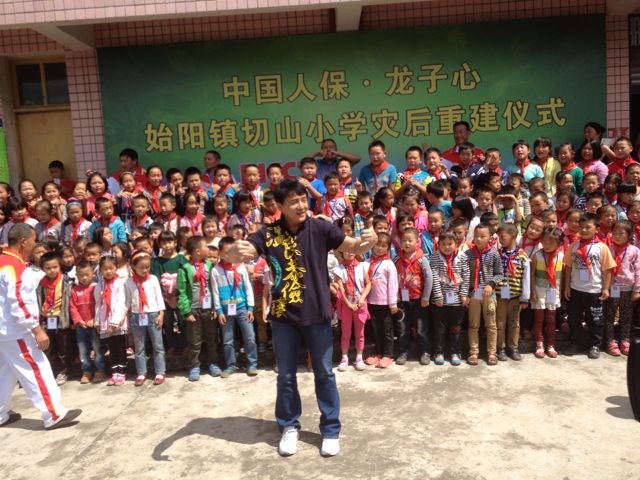 I know everyone is excited about my upcoming new movie, 《Police Story 2013》. It's now in post production so I'll see you all again at the end of the year!
前几天去圣彼得堡擔任電影節推廣大使,很開心看到世界關注華語電影。回來后又赶到雅安參加老人院和龍子心小學的活動,其余時間就在努力背歌詞。貼吧里很多影迷都買了杭州演唱會的票,這一次沒買到的也沒關系,今后我會盡量多去些地方。大家關心的《警察故事2013》正在緊張的后期制作,年底跟大家見面!
Text and Photos Copyright © 2013 The JC Group HK
All Rights Reserved