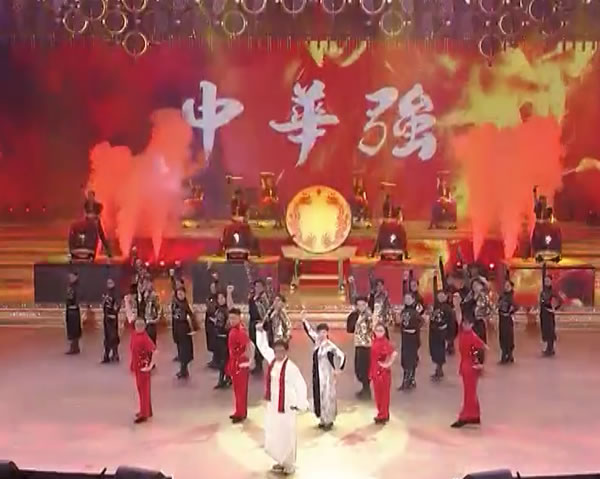 July 1, 2022
1997 was the handover of Hong Kong and no matter where I go, I'm very proud to say that I am Chinese. That year during the Handover Ceremony Variety Show, I sang "Long De Chuanren" (《龍的傳人》- 'Descendants of the Dragon'), and I remember the lyrics: "there's a dragon in the ancient East, and its name is called China" (「古老的東方有一條龍,它的名字就叫中國。」). At a blink of an eye, 25 years have passed already. Last night on the 'Hong Kong 25th Handover Anniversary Grand Variety Show', I sang "Zhonghua Liliang" (《中華力量》- 'The Force of China'). While singing the lyrics: "our country is strong for me, I am strong for our country, I look to the East, strong China!" ( "國為我強,我為國強,看我東方,中華強"), my heart was filled with blessings for our motherland and our compatriots. I pray and hope that our country remains prosperous, safe, and forever peaceful.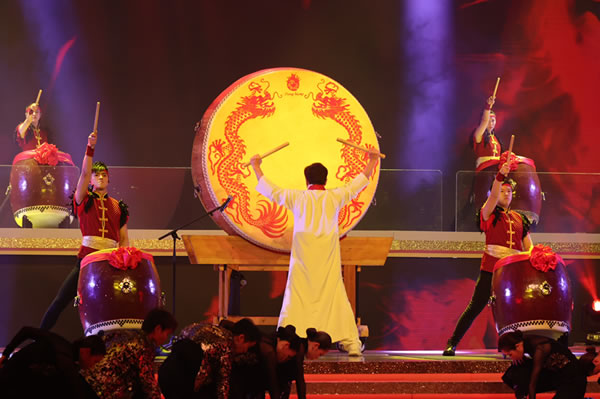 July 3, 2022
I woke up this morning to some sad and heart-breaking news.
Alex Law K.Y is an extremely talented and creative script writer and director. Some of his memorable classics include "An Autumn's Tale" 《秋天的童話》, "Painted Faces" 《七小福》, "Echos of the Rainbow" 《歲月神偷》, just to name a few. I've worked on many projects with Alex and his partner, director Mabel Cheung. Many years ago, Mabel helped me complete a documentary "Traces of a Dragon" 《龍的深處》, which was mainly about me and my family. Then later, Alex and Mabel made a film based on the love story of my parents called "A Tale of Three Cities" 《三城記》. I'm always deeply grateful for their work. This morning, I heard the sad and shocking news of Alex passing. My emotions haven't been able to settle since. My deepest condolences to director Mabel Cheung….. having to say goodbye, one after another, is a heartfelt reminder to cherish our friendships and the people close to us: 「Some things, we will always remember forever」.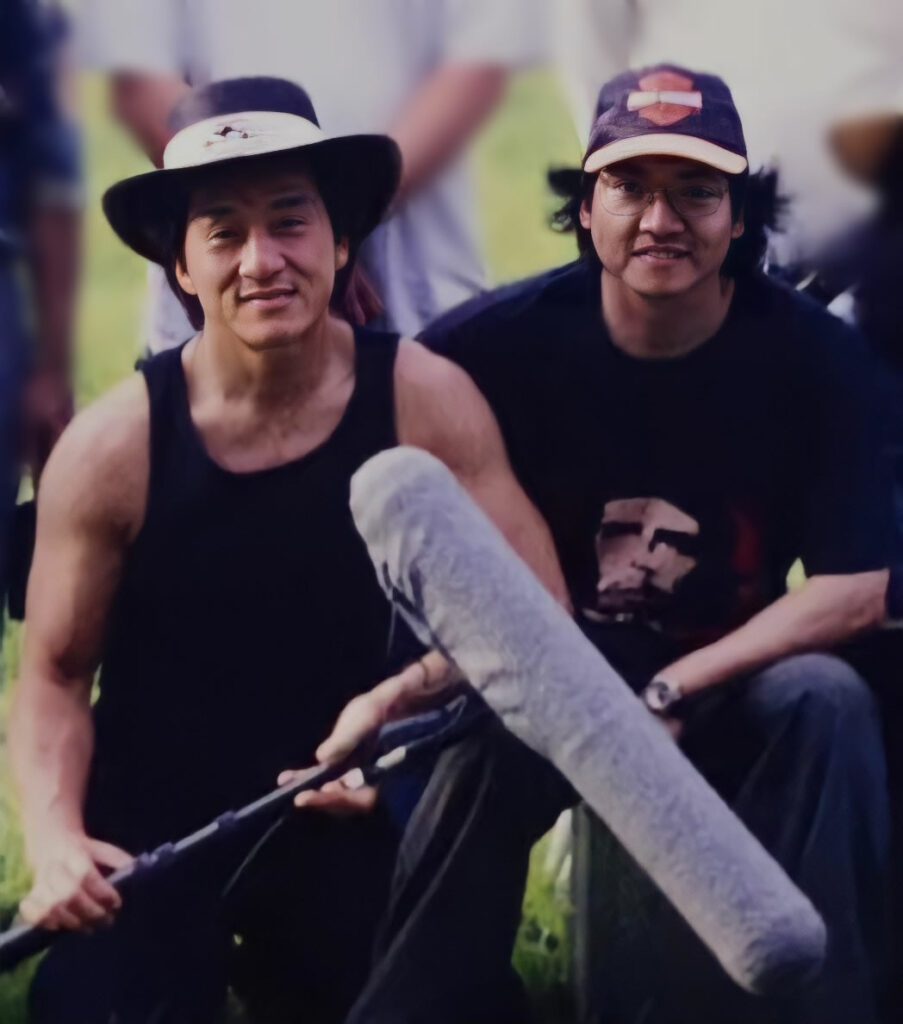 Later in the afternoon, I heard another piece of shocking news. What's happening today?… My staff told me that respected Hong Kong writer, Mr. Ni Kuang, also passed away. He's a very well-known and gifted novelist, a magnificent representation of an era in time, will always remember him! RIP. 🙏🏻🙏🏻🙏🏻
Text & Photos © 2022 The JC Group
All Rights Reserved
7月1 日:
1997年香港回歸,我們終於有了自己的祖國可以依靠,走到哪裡都可以自豪地說,我是一個中國人。那一年,我在回歸晚會上唱的是《龍的傳人》,「古老的東方有一條龍,它的名字就叫中國。」一轉眼,二十五年過去了,昨夜,在香港回歸祖國25週年晚會上,我唱的是《中華力量》,「國為我強,我為國強,看我東方,中華強」。兩次登台表演,心中總是充滿對祖國的愛和對同胞的祝福。祈願國泰民安,山河無恙。
7月3日:
羅啓銳導演是非常有才華的創作者,編劇和導演能力都是一流的,他導演或編劇的經典作品《秋天的童話》《七小福》《歲月神偷》等,影迷們早已耳熟能詳。我與他和張婉婷導演有過多次合作,很多年前,張婉婷導演幫我完成了與父親有關的紀錄片《龍的深處——失落的拼圖》,後來他們夫婦又拍攝了以父親母親為原型人物的愛情故事《三城記》,這份感激一直留存在我心中。剛剛驚聞羅導演離開的噩耗,心中無法平靜,望婉婷導演節哀……一次又一次的告別,會更加提醒我們不要忘記曾經的情誼,「有些事,一輩子都會記得的」。
今天是怎麼了…剛剛知道倪匡也離開了,我們心中的香港才子,代表著一個時代的風華,懷念你。🙏🏻🙏🏻🙏🏻
Text & Photos © 2022 The JC Group
All Rights Reserved