Lately I've been so busy, I can't even remember what day it is! I've been having meetings every day, one after another. I nearly forgot that today was a very special day.
Two of my very bored assistants had nothing much to do so they prepared a mini party for my two babies, LA and ZY. It's their birthday today! They even prepared birthday cards, balloons, decorations, and a very special birthday cake.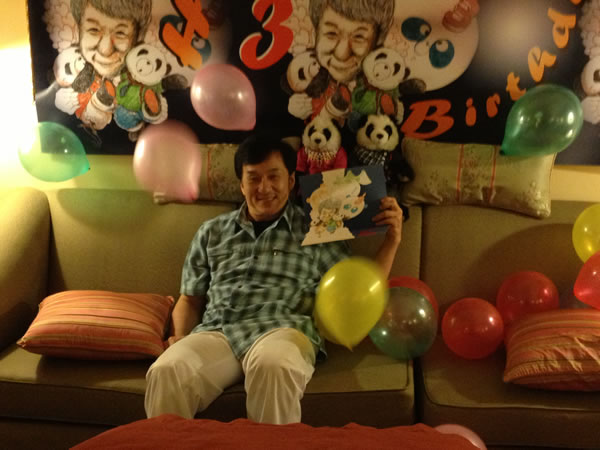 We celebrated their birthday together. My two babies are 3 years old already! Happy Birthday, LA ZY!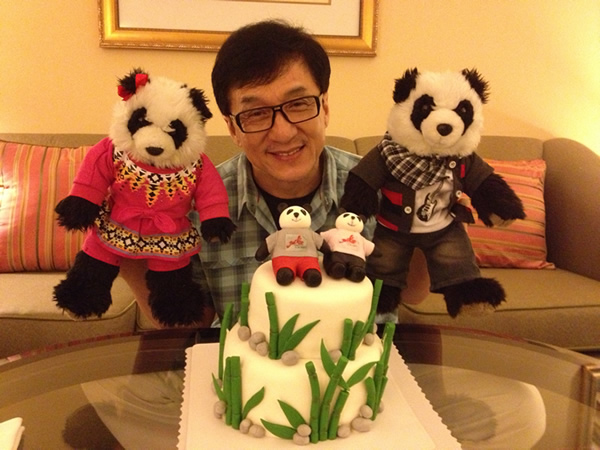 最近真是忙到不亦樂乎,每天會議是一個接一個,我連今天是星期幾都記不住,卻有兩個時間太多,太無聊的"助理"花了N多時間,畫生日卡、準備汽球、還有一個很趣緻的生日蛋糕,替我的小寶貝"LA ZY "慶祝生日。我還是要謝謝他們!這兩個助理看著他們長大出生Happy Birthday, LA ZY! 你們今天三歲了!
Text and Photos Copyright © 2013 The JC Group HK
All Rights Reserved