Last night was the Huading Awards ceremony. My movie CZ12 (aka Chinese Zodiac) was nominated for 4 awards, and we won 3 of them. And I'm so happy because this is my first time winning the Best Director award. But I haven't been making movies all these years to win awards. Still, I'm very happy to receive this recognition from you all.
Seeing my JC Stunt Team win Best Action Choreography and Zhang Lanxin winning the Best New Actress award, watching them go on stage and listening to their speeches was happier than winning my own award.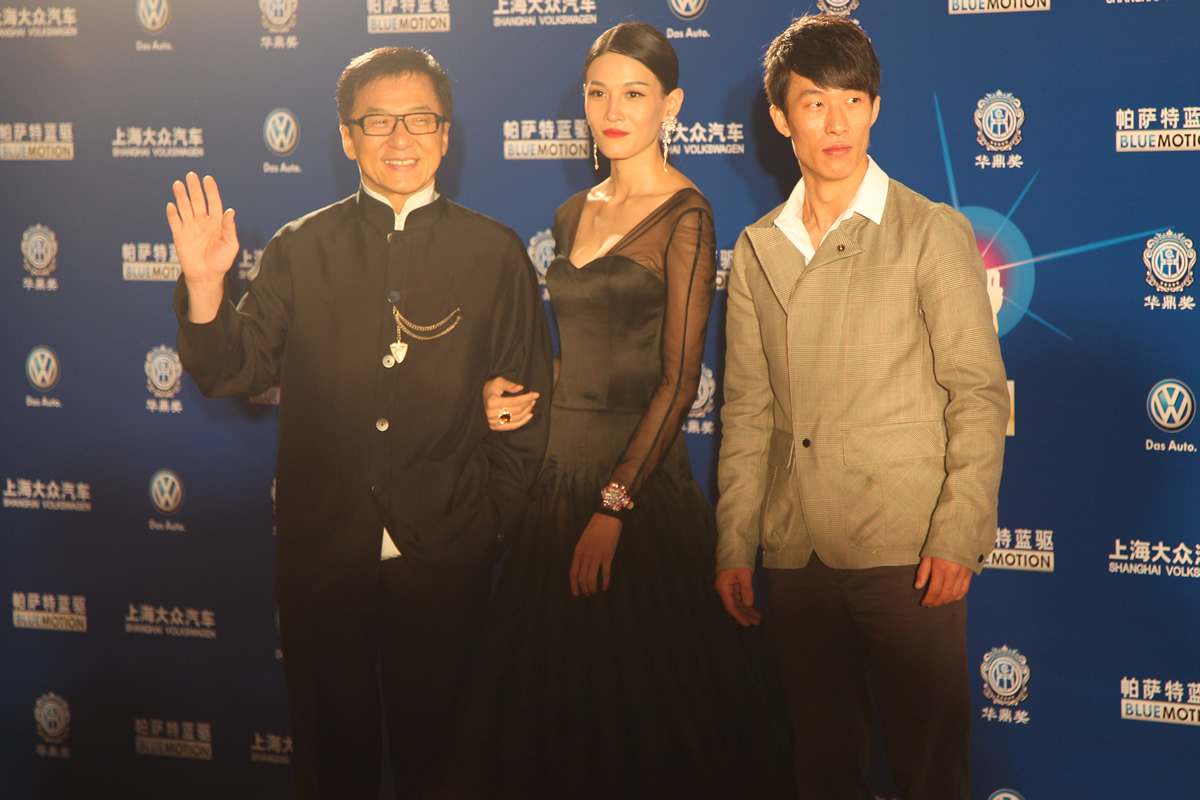 I'd like to take this opportunity to say thanks to my fans, the audience and my friends from all over the world. Thank you for your continual support!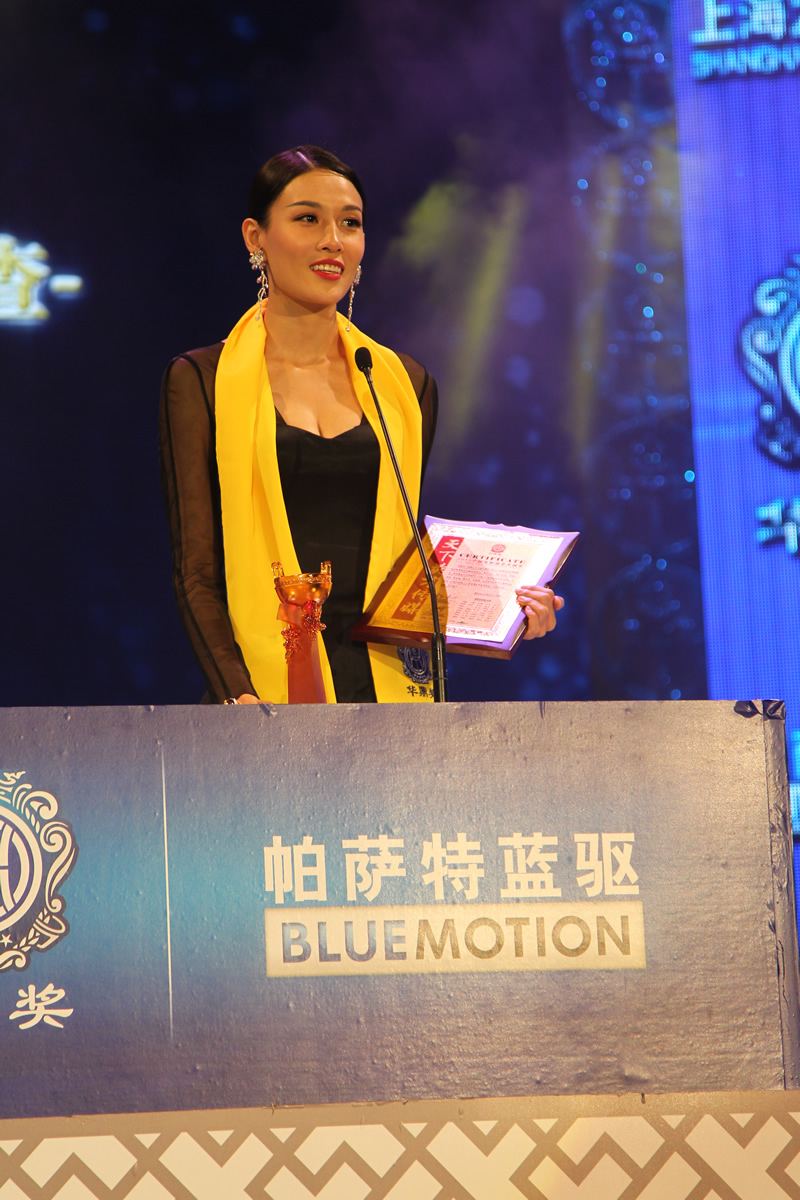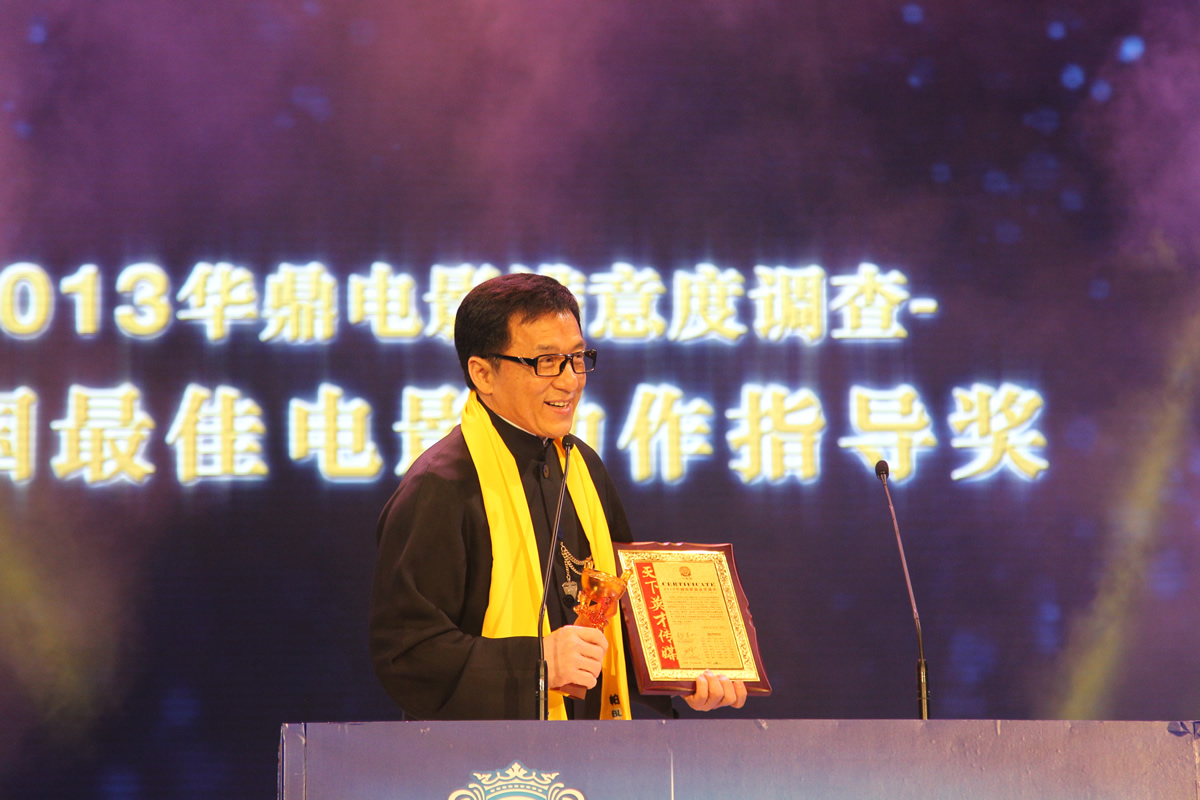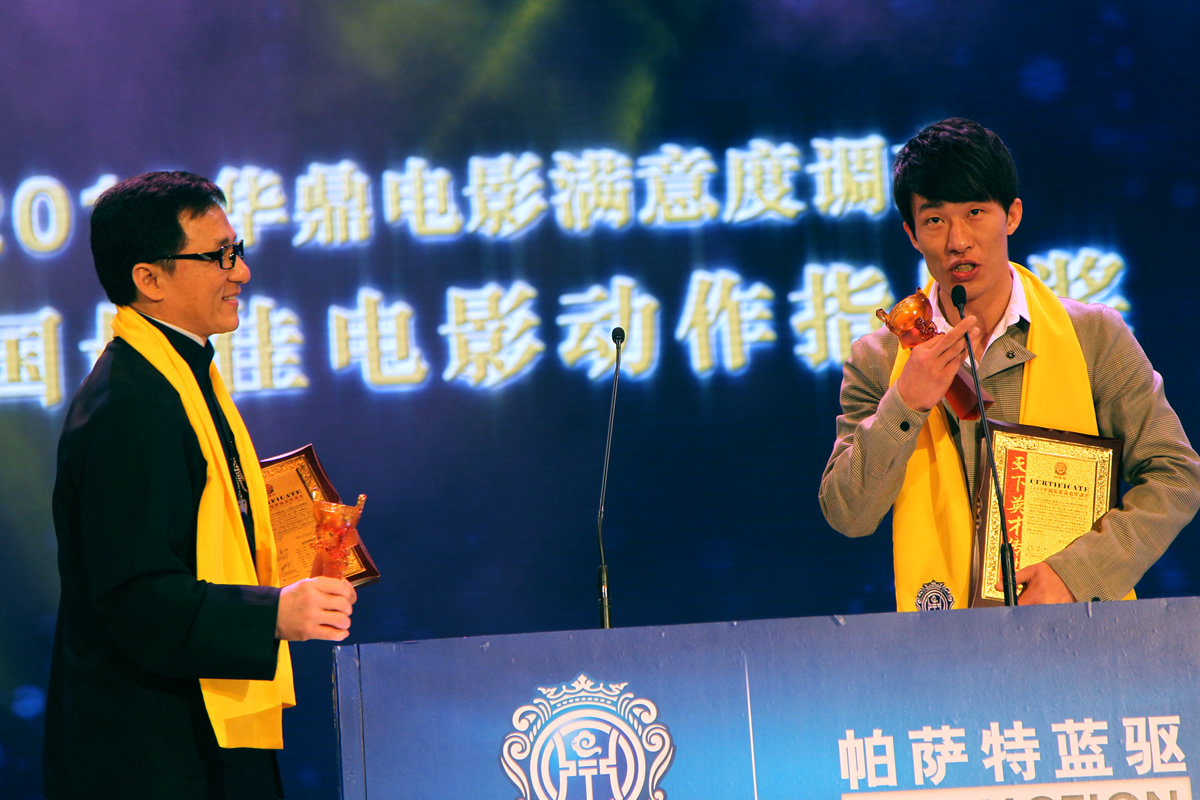 昨晚华鼎奖,≪十二生肖≫四項提名,拿了三个奖,也是第一次拿到最佳导演,虽然这么多年拍电影只为观众喜欢而不为拿奖,但还是很开心得到大家的肯定。当然,看到成家班拿到最佳动作指导,张蓝心拿到最佳新人,看到他们有机会上台发表获奖感言,比我自己拿奖更开心!谢谢全世界影迷,觀眾,朋友一直以来不离不弃的支持!
Test and Photos Copyright © 2013 The JC Group
All Rights Reserved