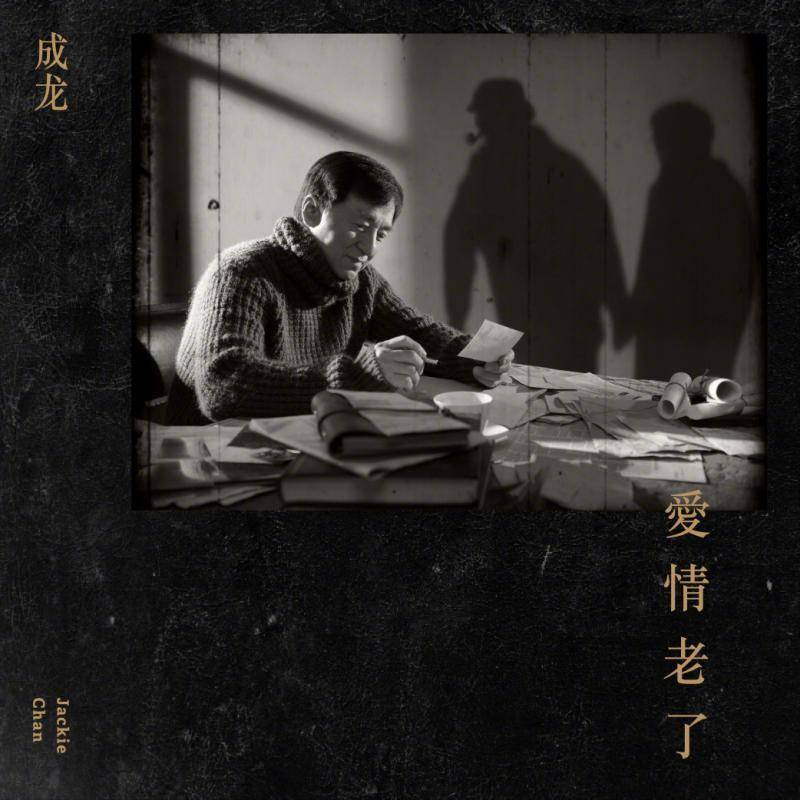 Fathers day has just passed, and I miss my dad. When I was young, my dad didn't give me many presents, but I do remember him giving me 2-3 gifts. Even though they're just some very ordinary things, I've treasured them and kept them with me all along. Today, I'd like to give him this gift. This song, "愛情老了 – Ai Qing Lao Le", is a song I sung on behalf of my dad to my mom. It's a record of their lifetime story, and it's also a record of words that my dad didn't get a chance to say to my mom.
My mom and dad didn't have any diamond rings or fresh flowers, and they never said "I love you" to each other. But they both were by each others sides until the very end. This is my parent's story. Although very ordinary and simple, they have taught me what is real love.
When love gets old, what is it? It's family! What's more important, more valuable, than family that will always be by your side? Family that can spend a lifetime together? I've played many characters in movies where my loved ones are at the brink of life or death. And I'm sure you've watched many beautiful love story movies. But I think that the most beautiful love story of all has always been people by our sides. That is, the love of our parents. I'm singing this song for my parents, and I'm singing it to everyone as well. I hope everyone can be like my parents, and are fortunate enough to see what love is like when it gets old!
I also recorded a short message to go with the song. Although its in Mandarin, my lovely staff will have it translated into English very soon for my overseas fans. Those of you who understand Mandarin can have a listen first!
Text and Photos ©2018 The JC Group
All Rights Reserved