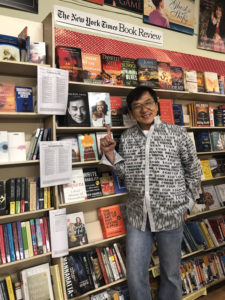 I'd like to take this opportunity to say a big "thank you" to all my fans who travelled from all over the country just to come see me in New Jersey and New York. I hope you enjoy reading my book, Never Grow Up. Not only are the stories inside entertaining, but I also hope they can be inspiring. I've seen many media reports describing my book as "extremely honest", which is true. I won't say that this book is absolutely amazing, but at least I can say that I truthfully faced my past and I wanted to share my experiences with you.
I was so cold in New York and I felt bad for all the fans who had to line up outside to wait. But seeing the smiles on their faces was just heart-warming.
Thank you so much for your support and coming out on such a cold day. It was so good to see you. Love you all!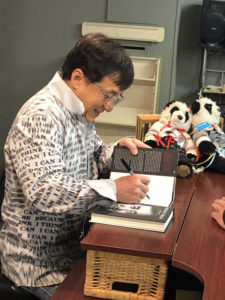 Text and Photos © 2019 The JC Group
All Rights Reserved