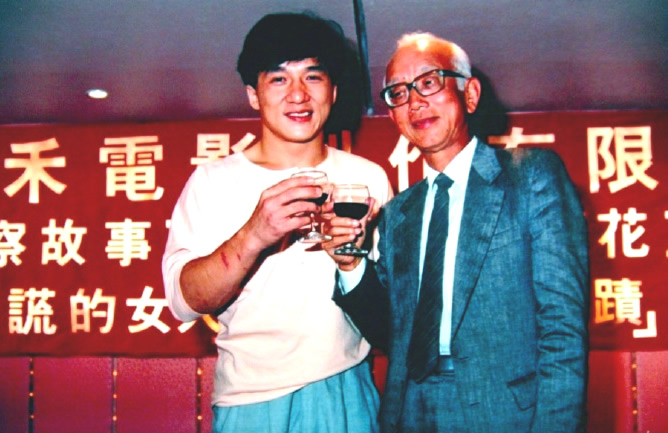 Mr. Raymond Chow gave me my name, Jackie Chan. I officially joined Golden Harvest in the 1980's. Back then, my English name was 'Jacky Chan'. I remember him saying to me, "You're with Golden Harvest now, so let's start fresh. How about we change 'Jacky' to 'Jackie'?"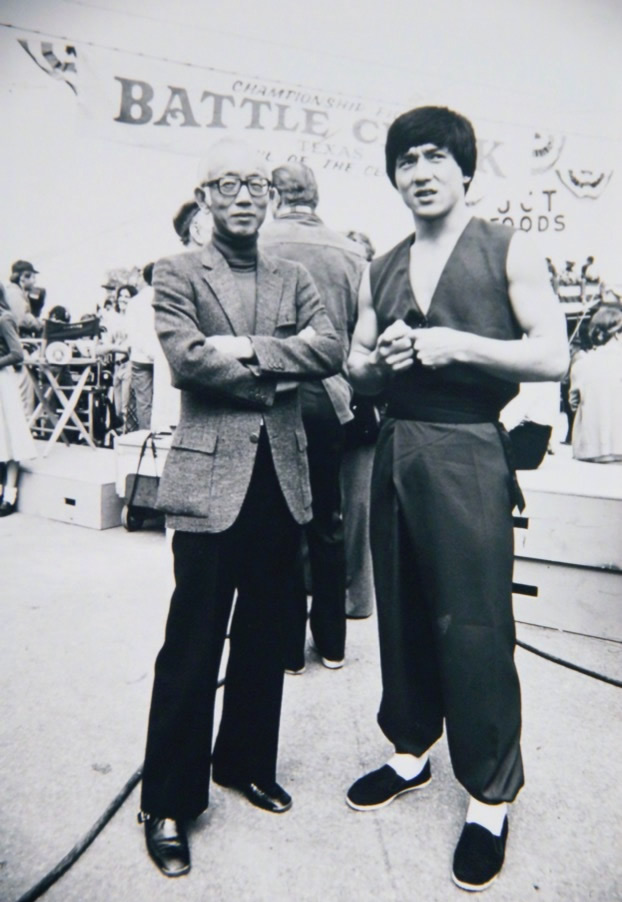 Golden Harvest gave me new opportunities and chances to make movies I really wanted to make. Mr. Chow had unconditional trust and belief in what I could achieve, and I'm deeply grateful for that. One unforgettable experience back in 1986, while filming Armor of God 《龍兄虎弟》in Yugoslavia, I had a very serious accident and everybody thought that I was going to die. Someone called back to Hong Kong and as soon as Mr. Chow found out, he immediately made arrangements for a specialist doctor, a well-known Swiss neurologist, which ultimately saved my life.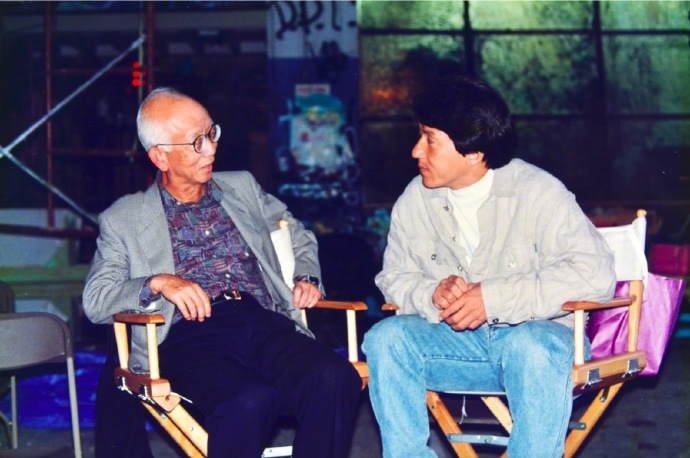 For decades, Mr. Chow was not only my boss, he was my teacher, my mentor, and the most respected model example in the film industry. He's an icon of an era in the history of Hong Kong and Asian film.  Mr. Chow, may you rest in peace. I will always remember your energy, your trust, and all the things you've taught me.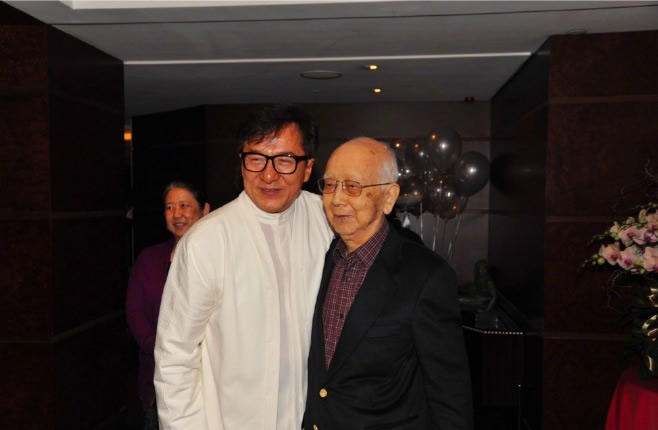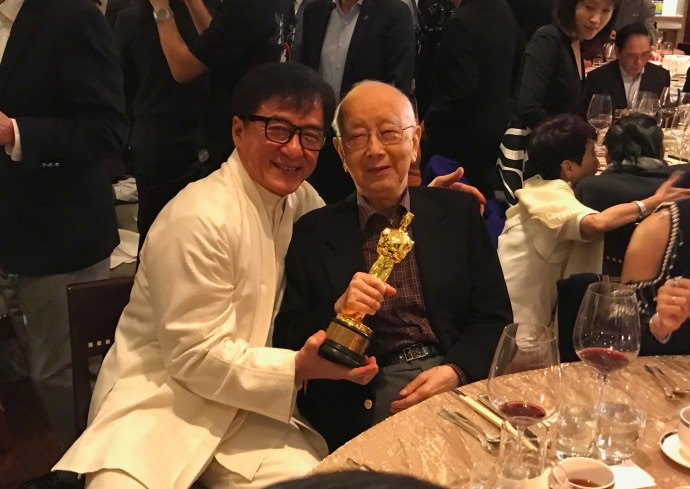 Text and Photos ©2018 The JC Group
All Rights Reserved