December 7, 2015

Early this morning, I heard the news that my good friend, Ko Chun Hsiung, passed away…. I recently saw an interview of him at the Golden Horse Awards, and I noticed that he wasn't well because he'd lost a lot of weight. I had never imagined that just a few days later, he passed away.
I remember during pre-production for Miracles, we were discussing who should play the boss of the Fujian Gang. Without a second thought, we immediately knew that there was no better person to play the part but him. His fluent Hokkienese was perfect for the role.
I'm currently working on the set of my new film and it's freezing cold, but my mind is filled with flashbacks and memories of when we worked together, his friendly warm smile and hearty laughter. May you rest in peace my dear friend.
今天一早得知好友柯俊雄离开了….最近看到他是在金馬獎訪談中,因為在病中,人削瘦很多,哪知才過幾天就聽到他离开的消息。「奇蹟」籌拍時,那個福建幫老大的角色非他莫屬,他流利的閩南話在電影中一氣呵成。我現在寒冷的新片拍攝現場,脑袋里都是当年跟他在一起合作时的爽朗笑声。朋友,願你安息。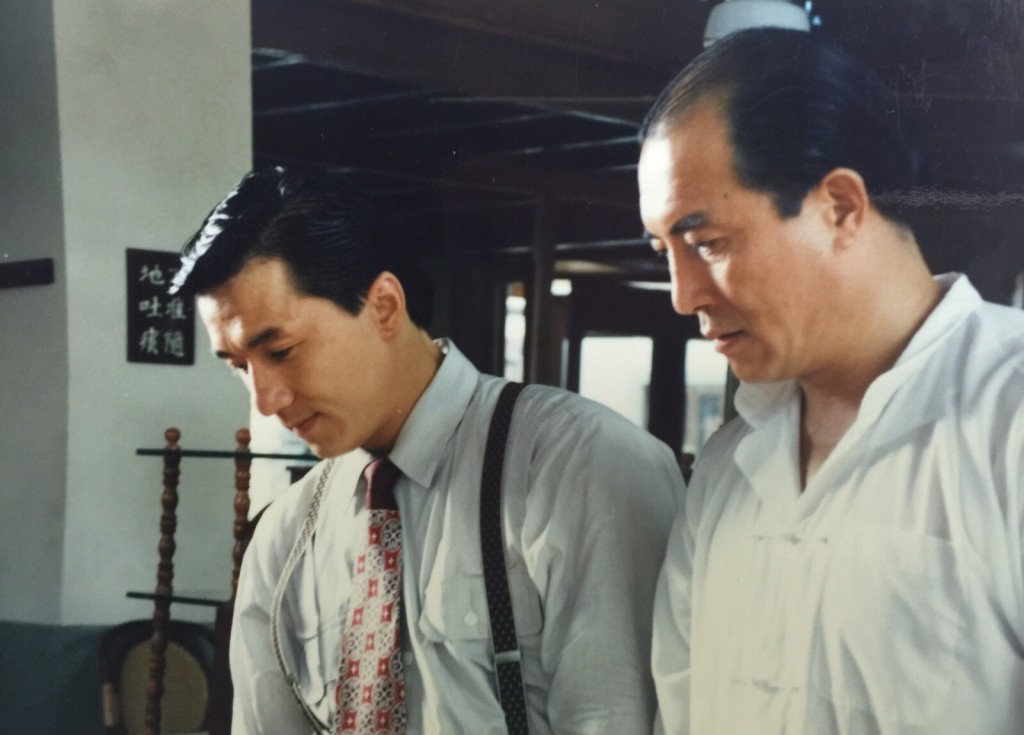 Text and Photos Copyright © 2015 The JC Group HK
All Rights Reserved