Last night was the Premiere event for my movie, CZ12, in Beijing.  By the time I got home, it was nearly 3am and I still had to pack and get ready for my next stop in Hong Kong followed by Macau.
I arrived in Hong Kong at around 12:30pm and then went straight home to get changed and prepare for the Hong Kong premiere of CZ12, which will be held tonight.
Tonight's charity Gala Premiere event is presented by Emperor Entertainment Group (EEG) and Po Leung Kuk Charitable Foundation. But before the Gala event, I had a press junket on the 118th floor of ICC (International Commerce Center). I was so shocked when I went into the lift. I've never seen so many buttons in a lift before!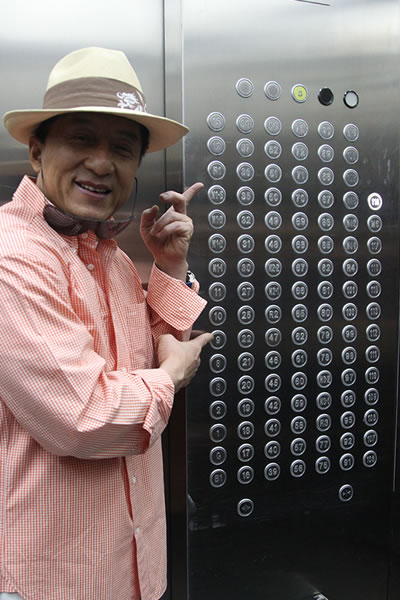 My afternoon started with many different interviews, one after another. Newspaper, magazines, TV, and radio. As many of you may already know, I don't like doing press junkets. But the venue we went to today was very pretty.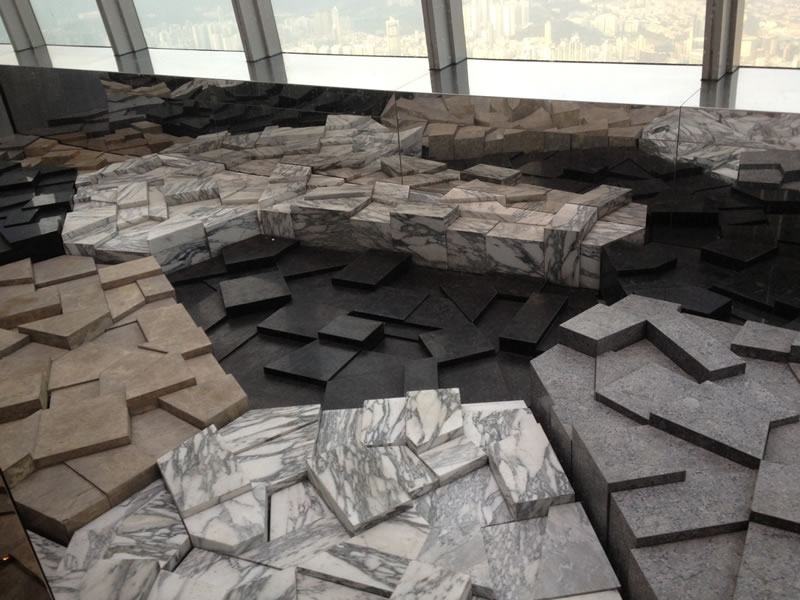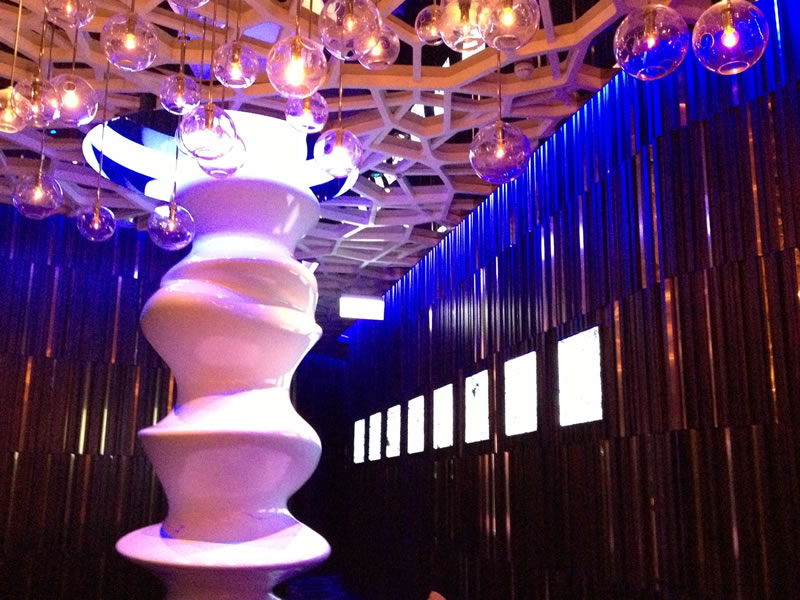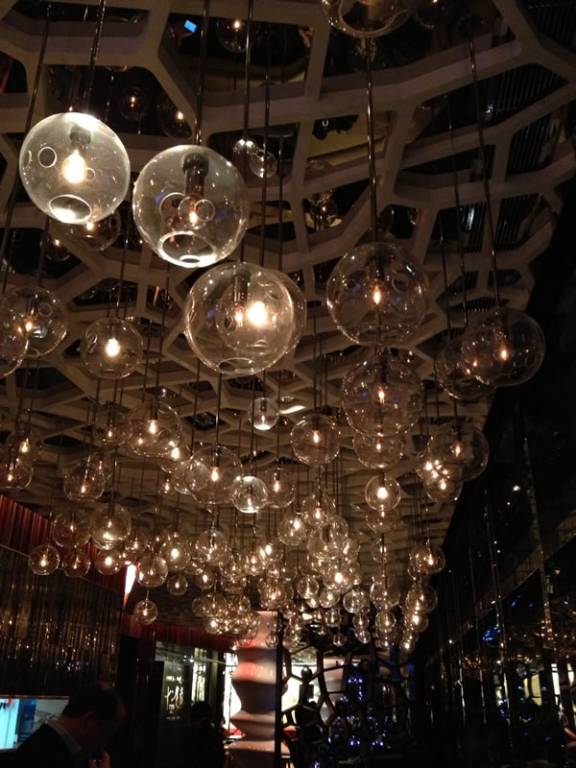 The three female actresses in CZ12, Yao Xing Tong, Zhang Lan Xin and Laura Weissbecker, were also with me today for the Gala Premiere event. They will travel with me over the next few days to promote CZ12.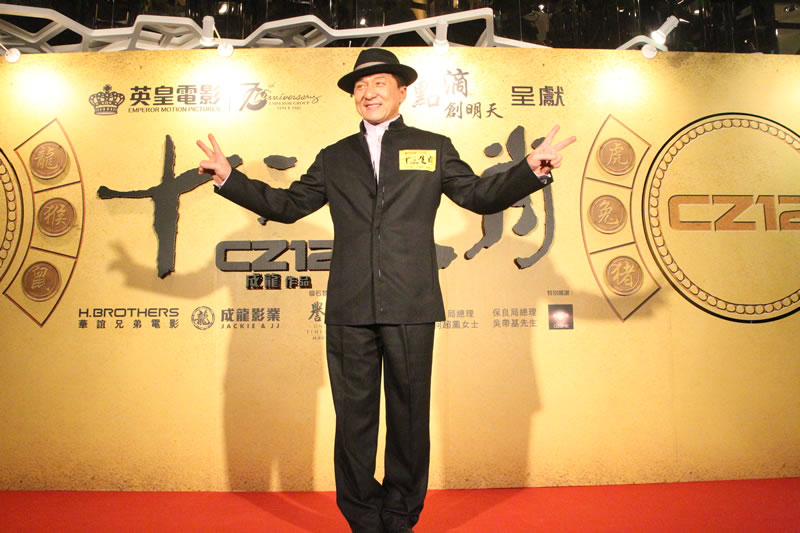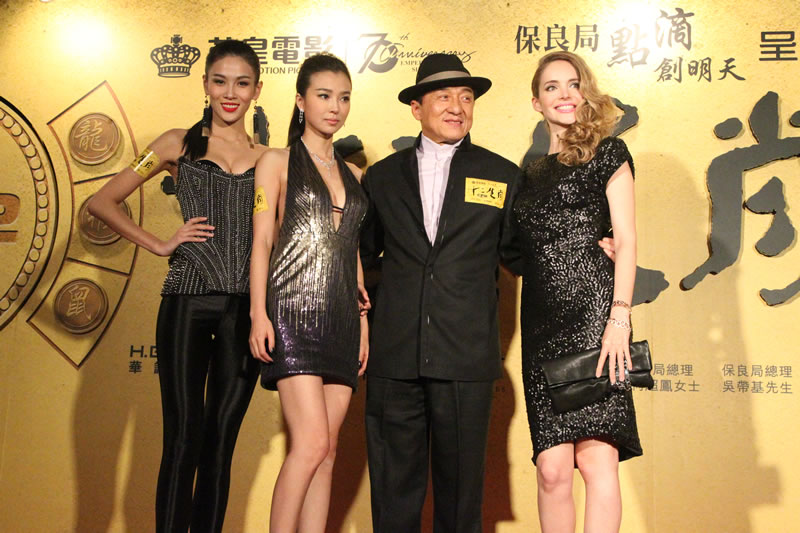 Remember to watch CZ12 on December 20, 2012 if you're in Asia!! And tell me what you think of the movie. Thanks for all your support.
Text and photos Copyright © 2012 The JC Group
All Rights Reserved