Countdown to "CZ12" Premiere
One more day until the World Gala Premiere of my new movie, CZ12. Today, I finally got to meet the 365 fans who I picked from our official "CZ12" website to come and watch the premier with me. They will be the first group of people to see my "baby"- CZ12.
I was so impressed because a lot of them traveled nearly 18 hours to come and watch CZ12 in Beijing.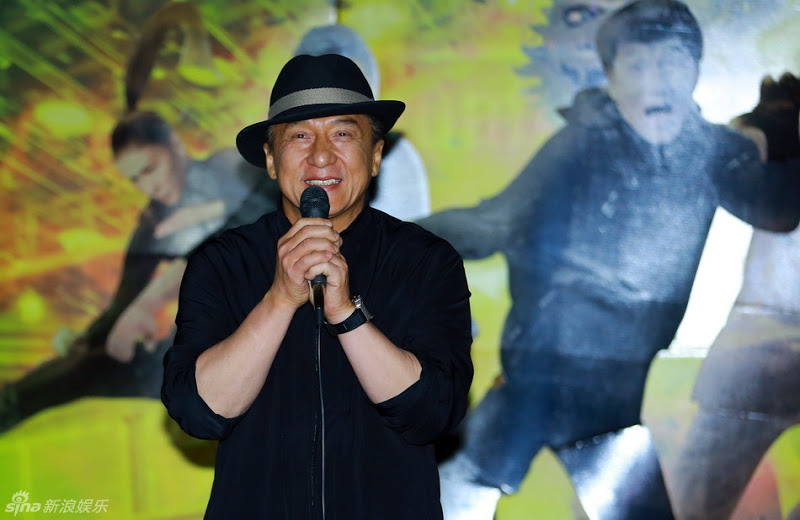 They brought me so many gifts. I was very happy to see them. They're all going to the Gala Premiere tomorrow as well. Thank you to all my fans!
December 12
Lucky snow.
To be continued…
Haha…
Text Copyright © 2012 The JC Group
All Rights Reserved
Photo courtesy Sina