After flying 15 hours from Shanghai to USA, I finally arrived in Los Angeles. I knew that as soon as I landed, my busy schedule for USA will begin. I first had a meeting with a director and scriptwriter, and that lasted for three hours. After the meeting, I attended my first event for this trip, "An Academy Salute to Jackie Chan"! The Academy of Motion Picture Arts and Science especially arranged an academy salute to me.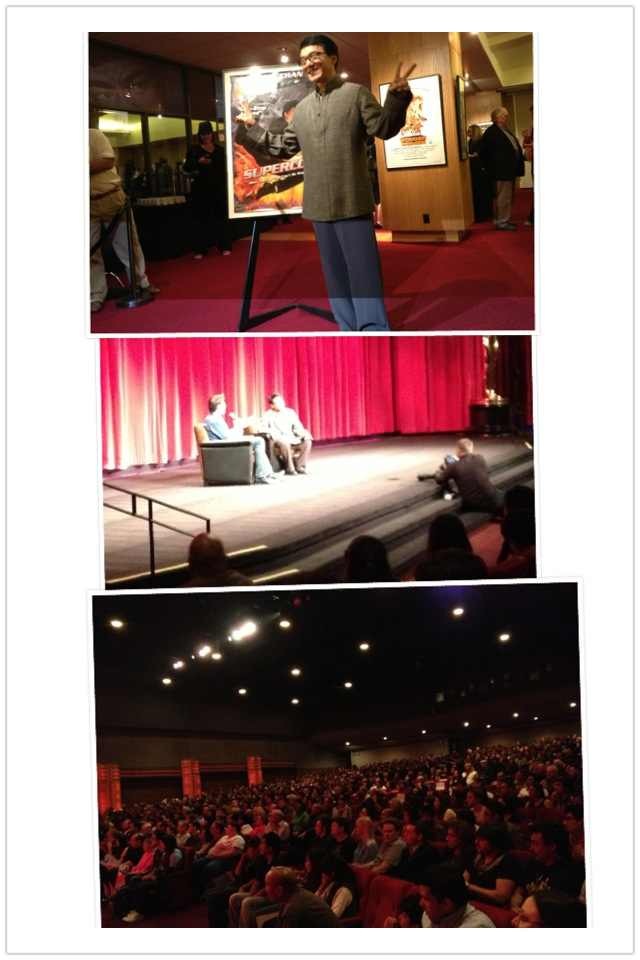 I saw many fans from all over the world but there were only a limited number of tickets to the event. From what my staff told me, over a thousand tickets were available for sale but it was all sold out very fast and many fans couldn't buy tickets to get in. So a lot of fans just waited outside the theatre during the entire event. There was one particular fan who asked a friend of a friend to introduce him to my American manager, and my manager told me that the fan flew from New York especially to see me. In fact, the first time the fan met me, he was only 15 years old! And the second time he saw me was when he was 25 years old. This year, this fan had just turned 40.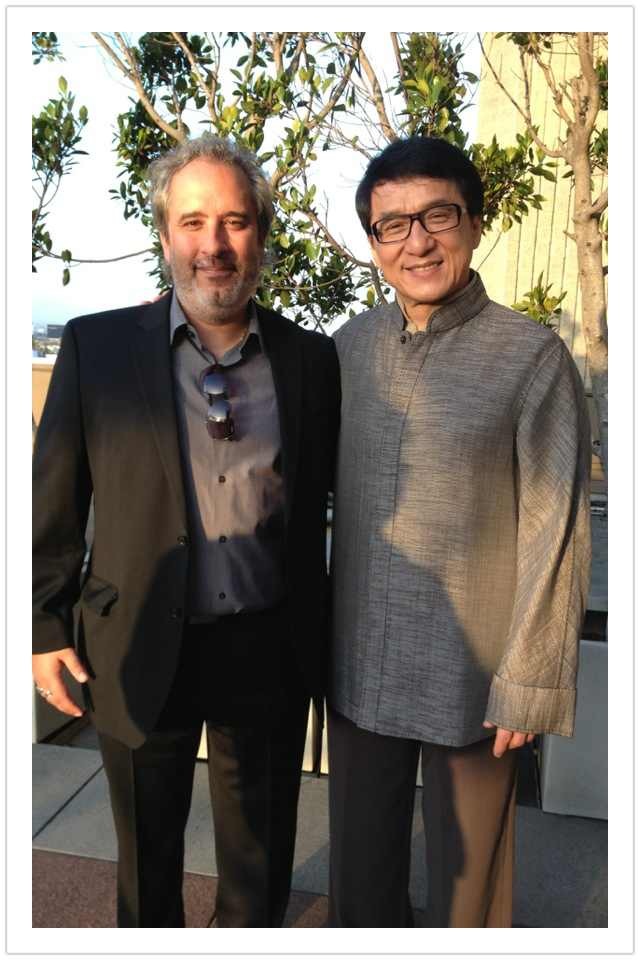 I have to take this opportunity to thank all of my loyal fans for your continuous support. Because of you, I've been able to survive till today! You have been my greatest motivation. So I'd like to say a very heartfelt thank you to all of you who have supported me over the many years! Thank you!
從上海經過15個小時的旅程,來到洛杉磯,緊密的行程馬上開始。與導演、編劇開了三個多小時的會議,之後參加來美國第一個活動。"奧斯卡向成龍致敬",來自世界各地的FANS,一千多張票,在短短時間全部售清,聽說很多FANS買不到票,只能在戲院外面等。其中一個粉絲,托朋友的朋友,介紹他認識我的經理人,一定要從紐約趕來見我。原來他第一次見我時,只有15歲!後來25歲又見過我一次,今年他剛好40歲。
能讓我走到今天,都是你們這班忠實FANS給我最大的動力,在這裡我衷心地謝謝大家對我多年來的支持。
Text and Photos Copyright © 2013 The JC Group HK
All Rights Reserved